Sign Up for Notices About Bridge Openings & Traffic Issues!
Use the Tacony-Palmyra and/or Burlington-Bristol Bridges?
Like to get text or email messages about scheduled bridge openings, accidents,
construction work, and other traffic issues that might affect your commute?
The service is FREE of charge*, provided by Nixle.
*if your cell phone carrier charges for text messages, you will incur
that charge, but there is no "opt-in" or per-message charge imposed
by the Burlington County Bridge Commission.
Messages will be sent no sooner than the morning of a scheduled bridge opening, but may be sent with less notice—it depends on when the Commission receives notice of the bridge opening.For unscheduled bridge openings (did you know we're required to open ON DEMAND for any marine vessel that requests it?) that don't provide enough advance notice, a notification message may not be sent.
Sign up at www.nixle.com, whether you're an existing Nixle customer or totally new to Nixle.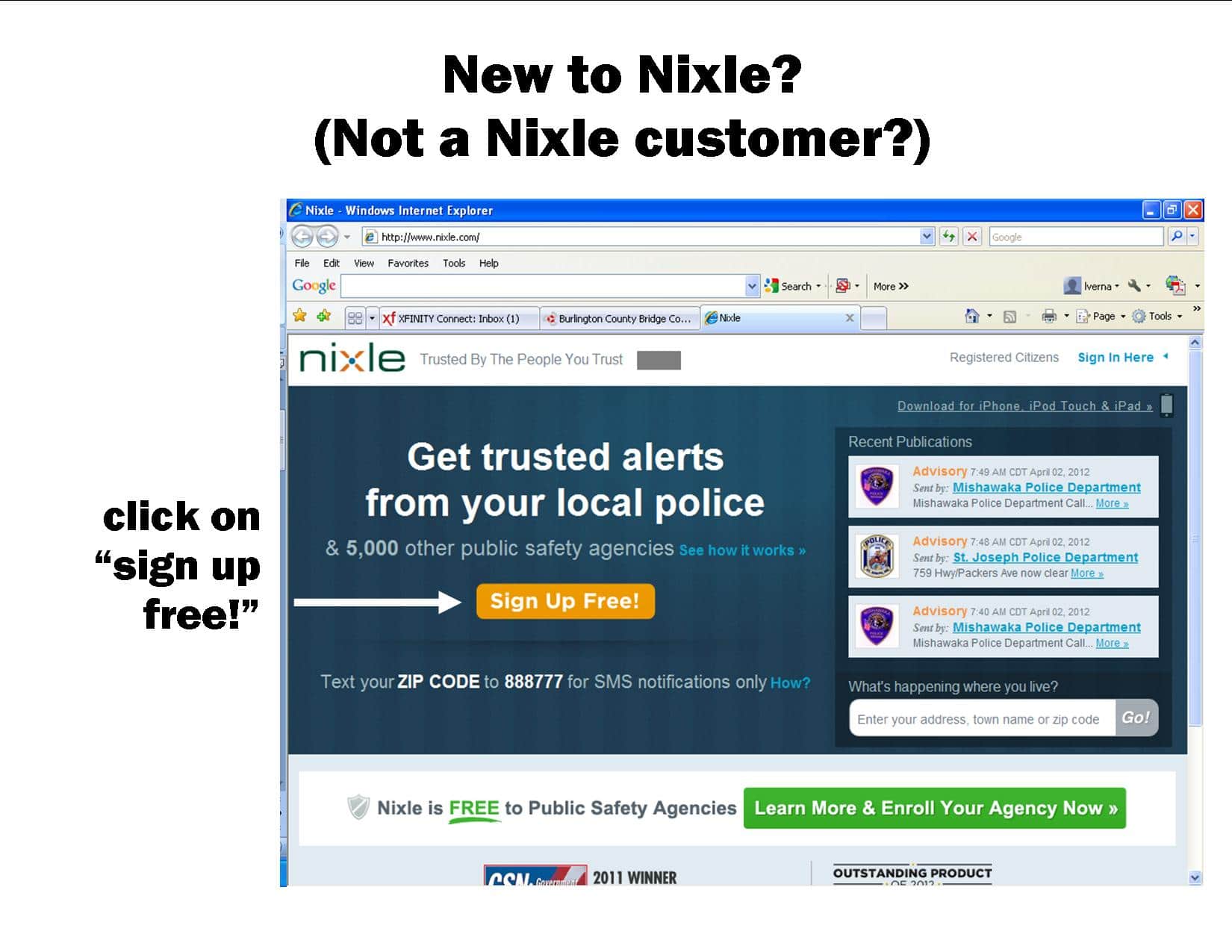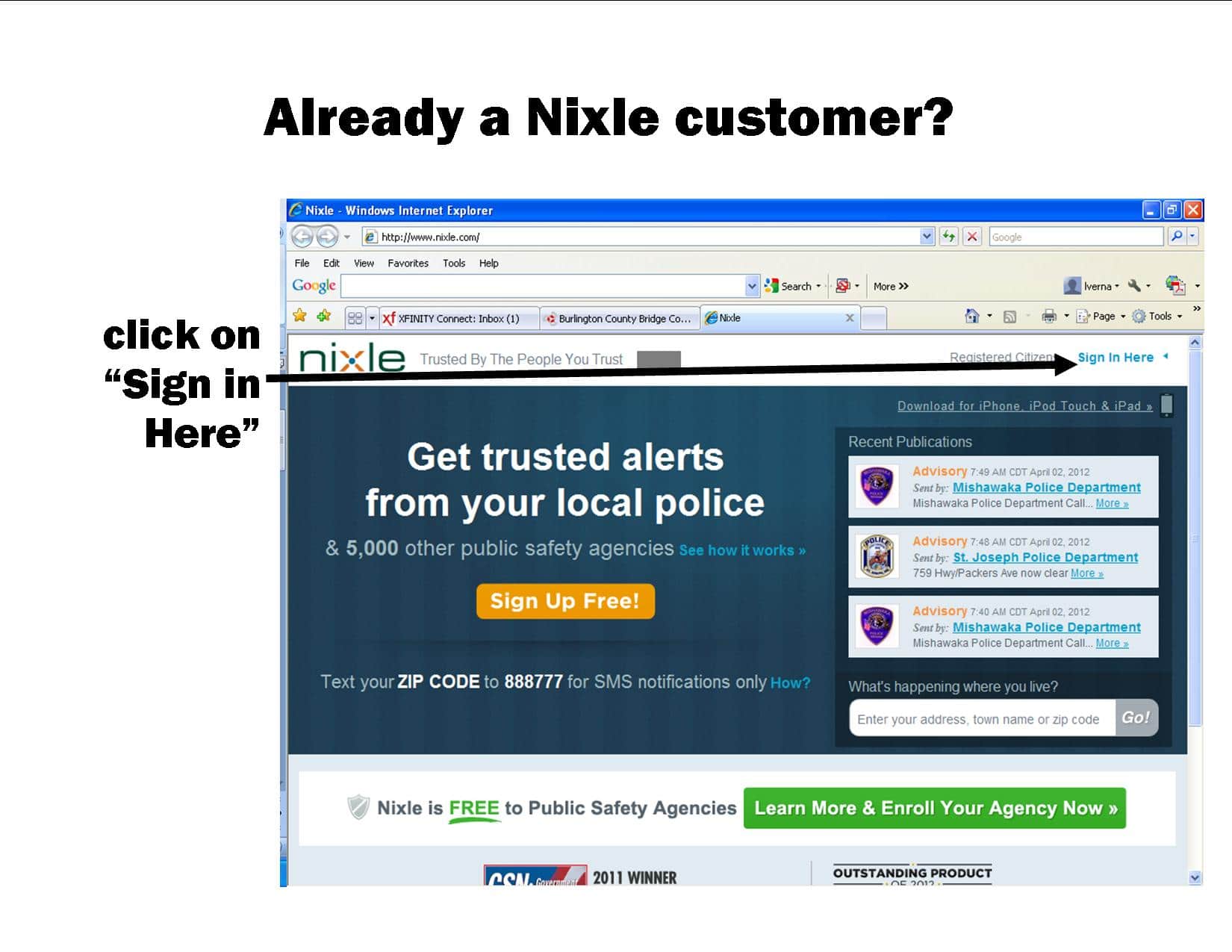 EASIER-THAN-EVER SIGN-UP:
Sign up by TEXT or at www.nixle.com:
Text TACPAL to 888777 to receive notices about the Tacony-Palmyra Bridge
Text BBBB to 888777 to receive notices about the Burlington-Bristol Bridge          Want both?  Send both texts!
DON'T WANT NOTIFICATIONS AT 2 AM?
At nixle.com, click on "account", check the box "turn off phone notifications during these hours" and choose hours.
About Nixle:
Nixle, LLC, is a community information service that alerts the public to public safety issues and community events via web, e-mail, and cell phone at no cost. Its authenticated service connects municipal agencies and community organizations to residents in real time, delivering information to geographically targeted consumers over their cell phones (via text messages), through e-mails and through Web access.